Weinview TK6070iQ HMI 7"TFT 800*480 USB Host with Programing Software
Operating systems: Embedded type
Configuration software: EB8000V465.12_20140507 (free English versions)
HMI certification: CE
Installation: XP/window7 32 bit can be directly installed via automatically install driver; Window7 64 bit installed would be enforced to sign every time powering on.
The communication cable, which connects Human Interface and PLC, isn't provided for free. If needed, please inform us of your PLC model, we will offer a best price.
WEINVIEW HMI port can communicate with most of the equipment, in especial
Detailed Specifications
Monitor

Monitor

7"TFT

Resolution(WxH dots)

800x480

Brightness(cd/m2)

350

Contrast

500:1

Backlight type

LED

Backlight service life

>30,000 hours

Display colors

65536 types

Touch Panel

Type

Four-wire analog resistance type

Touch precision

Active Area Length(X)±2%,Width(Y)±2%

Storage

Flash RAM(MB)

128

DRAM

64

Processor

32 Bit RISU CPU 400MHz

Communication Port

USB Host

USB1.0 X 1

COM connectivity port

COM 1 RS-232, COM 2 RS-485 2W/4W

Calendar

Built-in

Electricity Supply

Input power

24±20%VDC

Power dissipation

Isolated power supply

None

Pressure-proof

500 VAC(per min)

Insulating resistance

Over 500MW at 500 VDC

Quake-proof

10 to 25Hz(Direction X,Y,Z 2G 30 mins)

Specifications

Sheathing material

Industrial plastics

Outside measurement WxHxD

200.4 x 146.5 x 34mm

Opening size(mm)

192 x 138

Weight(kg)

About 0.52kg

Operating Environment

Protection level

IP65 front panel protection

Storage Temperature

-200 ~ 600 (-40 ~ 1400F)

Operating Temperature

00 ~ 500C(320 ~ 1220F)

Operating Humidity

10% ~ 90%(No condensation)

CE Certification

EN55022:2010,EN55024:2010,EN61000-3-2:2006+A2:2009,EN6100-3-3:2008,AS/NZS CISPR22:2009+A1:2010

Software

EB8000 v4.65.06 simplified Chinese version or updated versions
Thank you for your order.
Because the product widely be used in China, so, the software language is Chinese. We're so sorry for the inconvenience.
But you no worry. Here's below is the solutions in detail.
Hope it helpful.
Question:
No choice for TK series
Solutions:
Important
Before you install the software, please change the window to Chinese version, So please do as follows:
1> Change the window area to CHINA
2> Change the window languade to Chinese
Step1:
Download the right software:
Step 2: Make sure the install language is Chinese.
Here below is the result when you follow the steps above.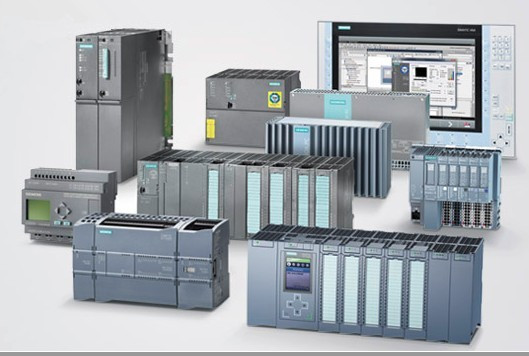 SIMENS PLC (LOGO!/S7-200/300/400/1200 series);
SIEMENS HMI (6AV series);
Micromaster 420/430/440 series;
Sinumeric CNC (6FC series);
SIMOREG DC MASTER (6RA70);
ControlLogix 1756 series;
CompactLogix 1769 series;
FlexLogix 1794 series;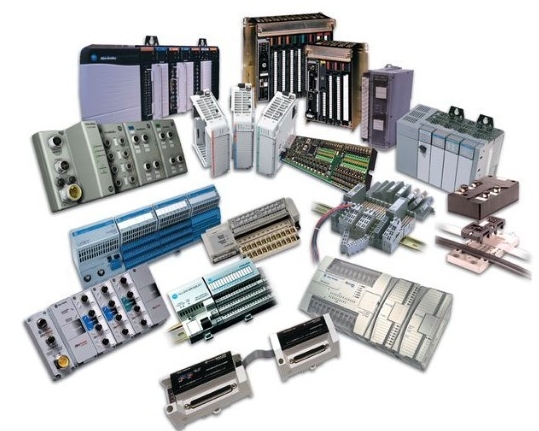 MicroLogix 1000(1761 series);
MicroLogix 1100(1763 series);
MicroLogix 1200 (1762 series);
MicroLogix 1400 (1766 series);
MicroLogix 1500(1764 series);
AB PowerFlex Inverter: (PowerFlex 40P/400/400P/70/700/700H/700S/700L755/4/40/4M series)
Mitsubish PLC (FX1S series; FX1N series; FX2N series; FX3U series; Q series; A series);
Mitsubishi HMI (F900 series; A900 series; GOT 1000 series);
Mitsubishi Inverter( FR series)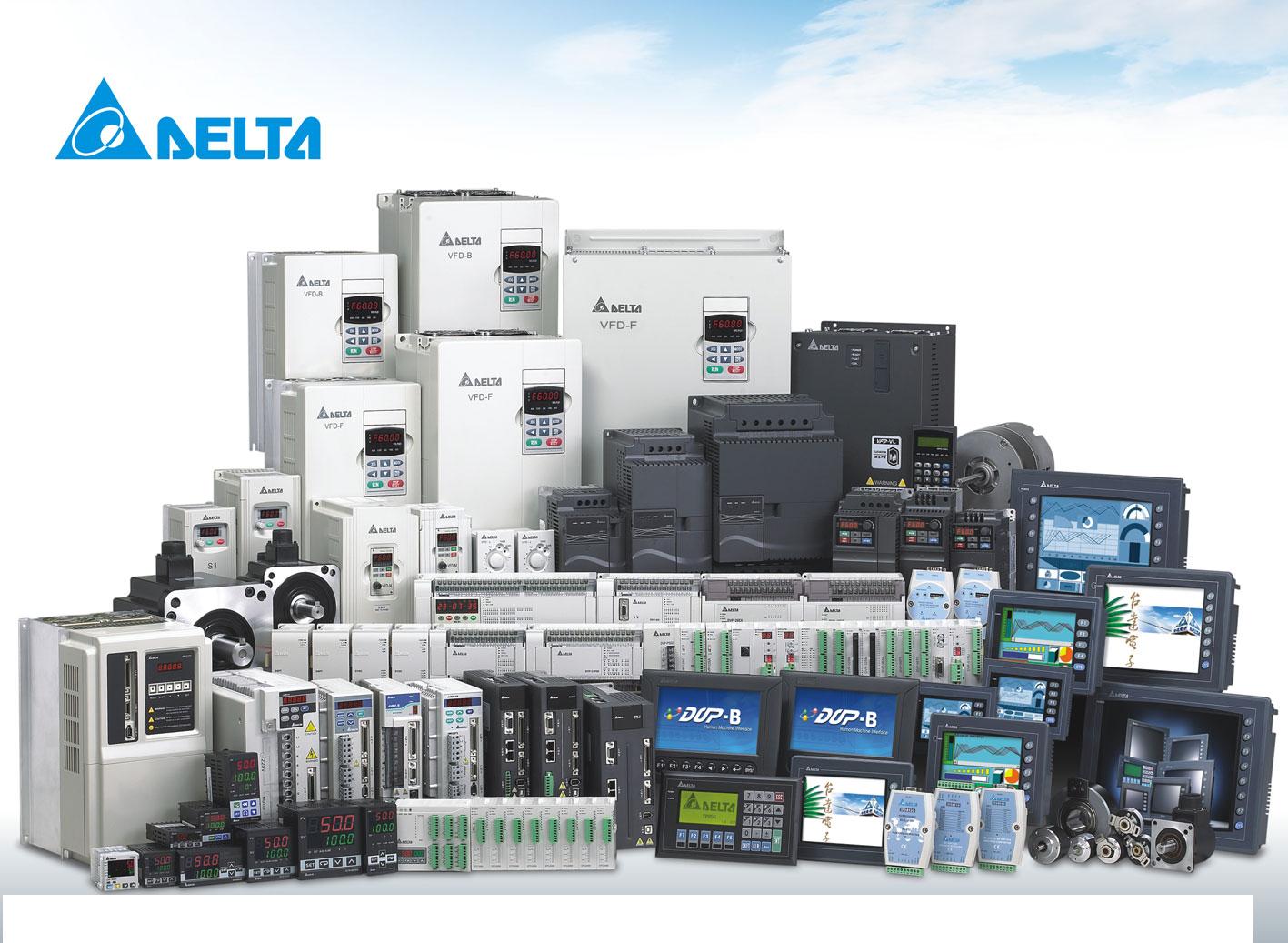 Delta HMI (TP02/04 series; DOP-A series; AE series);
Delta Inverter (VFD series)
Modicon PLC (140 series; TSX series);
Schneider HMI (XBT series; HMI series);
Schneider Drive (ATV series)
Omron PLC (CP1E series; CP1W series;CJ series;CS series);
We have big advantages in supplying these automation items,pls send your inquiry to our sales if you